Published: 03 September 2019

Hits: 379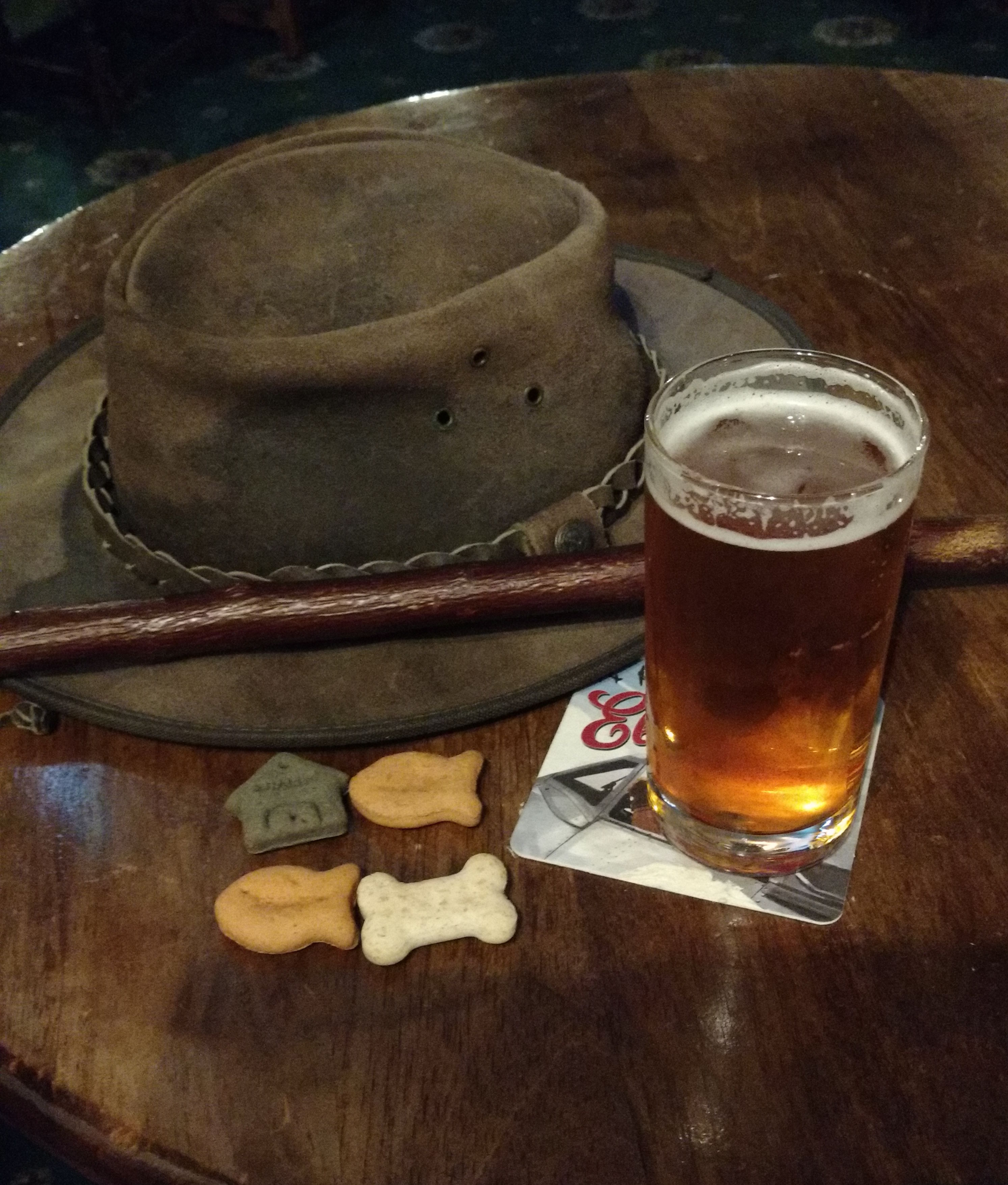 Catch the Rain from Magpie Brewery. A surprisingly sharp little number. Not too malty , well perhaps a tad, even at 4.9% by volume, and talking of tads, a tad cheaper than most at £3.60 with the Camra card.
Subscribe to this content and receive updates directly in your inbox.
author
: Clifford W Fulford
Written by Clifford W Fulford
Cumudgeon
Wonderful Walks